GlassFix Canada is a glass restoration company that offers the unique ability to restore damaged glass, rather than replace it. Our proprietary service provides customers with a new alternative to replacing damaged glass by restoring it back to its original condition, resulting in incredible clarity and significant savings.
Our process gives us the ability to eliminate scratches with no discernible distortion, while maintaining the clarity of the glass as if it were new. GlassFix Canada saves retail, commercial and residential buildings the cost of having to replace glass.
Our care and attention to detail is not just applied to the work we do on the glass, but it's also applied to the environment we work in and the people we work for. As an owner-operated business, GlassFix Canada can assure that these principals are not just cliché, but rather the principals that our business is built on.
So if you have scratches in your glass, now you know, erase it don't replace it. Contact us today to find out more information about your project.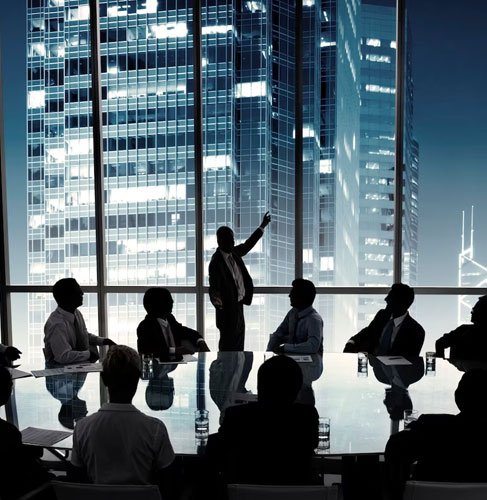 Your Partners in Flawless Glass.